UPCOMING PROGRAMS
DAY OF STUDY OF THICH NHAT HANH'S FIVE MINDFULNESS TRAININGS

Saturday, October 20, 9:30 AM to 4 PM, at the UU Church of Annapolis
registration opens at 9:15 AM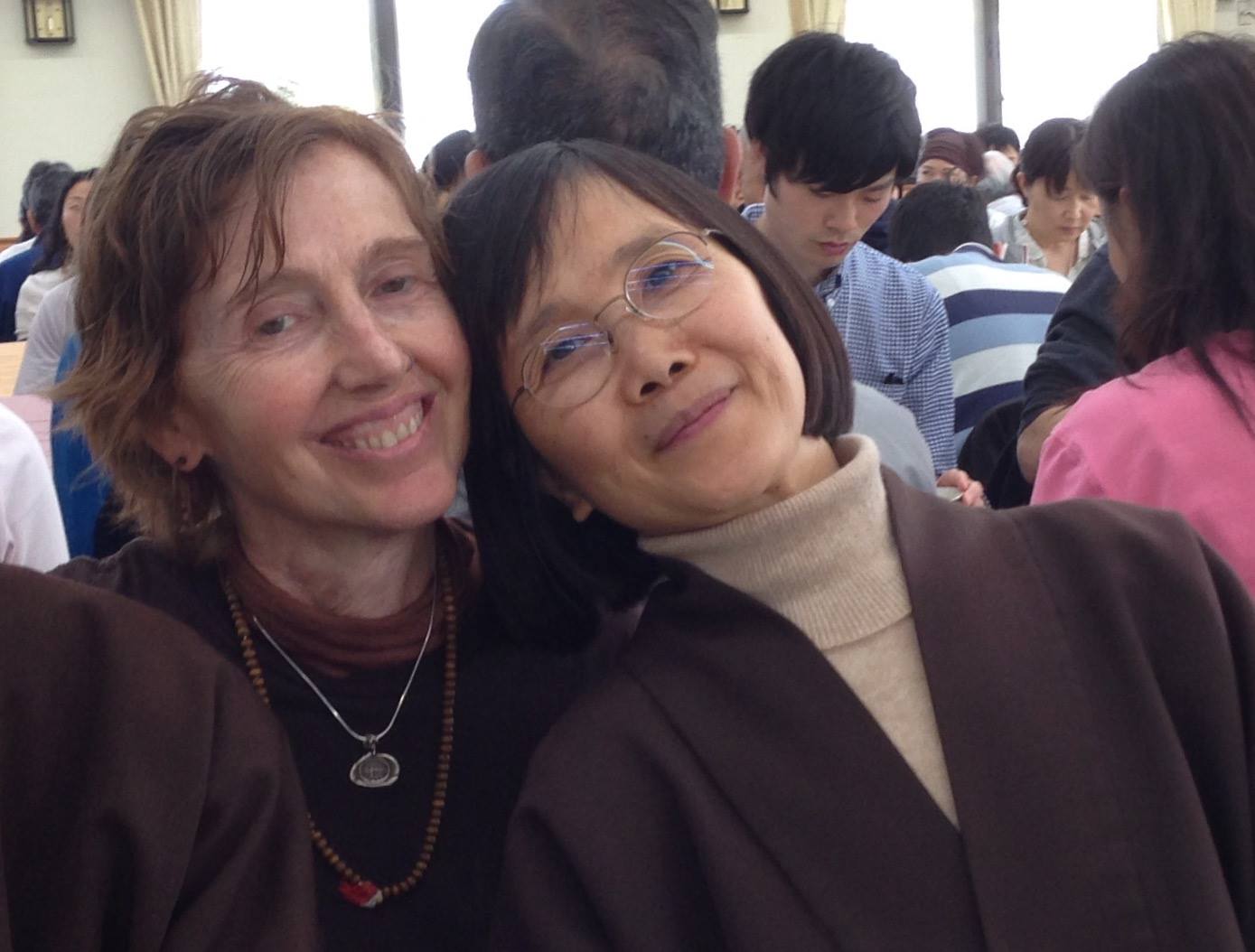 Day of Study of Thich Nhat Hanh's Five Mindfulness Trainings Saturday, Oct. 20, 9:30 AM to 4 PM, at the UU Church of Annapolis, 333 Dubois Rd., the Mindfulness Practice Group of Annapolis offers a Day of Study of Thich Nhat Hanh's Five Mindfulness Trainings (his version of the Buddhist Lay Precepts.) Everyone is welcome to join the Day of Study for academic or personal interest in Buddhist ethics, to enjoy the retreat atmosphere of group practice in Noble Silence interspersed with Dharma discussion, and/or to consider whether they wish to participate in a Transmission and Refuge Ceremony at the Mindfulness Practice Center of Fairfax (MPCF) on Saturday, Jan. 5, 2019. This event in Annapolis serves as the equivalent of the six part weekly series at MPCF. It enables those who complete the Day to apply to Take Refuge at the Ceremony with Anh-Huong Nguyen, Director of the MPCF. Activities will include seated meditation, reading of the Five Mindfulness Trainings, journaling, Dharma discussion, Mindful Eating and Walking. Participants who wish to participate in the Ceremony in Fairfax should plan on maintaining a daily meditation practice and journaling exercises between Oct. 24 and Jan. 2. The application form includes a written self-examination within the practice and submission of the form by a date TBA.
Our Dharma Teacher for the Day is Barbra Esher, ordained in Thich Nhat Hanh's Zen Order of Interbeing and a trainer in Non-Violent Communication. Barbra is also the owner of Baltimore Shiatsu & Acupuncture Studio. After studying traditional healing modalities in Asia (most extensively in Japan) for five years, she was on the Board of The American Organization for Bodywork Therapies of Asia as Membership Director, Director of Education, and President. She has also She served on the Board of Commissioners for the National Certification Commission for Acupuncture and Oriental Medicine.
The recommended donation for the Day is $50-$70, $20 underemployed. No one turned away for inability to pay; just talk to us. (Sorry, we cannot accept debit or credit cards.) Registration opens at 9:15 AM. Wear comfortable clothing and bring a journal, writing implement, and a vegetarian lunch to share.
Questions? Email us here.
Please RSVP Here.


Our Policy Documents: click here
Our Roots and Our Covenant
Governance Policies
Program Policies and Guidelines
for Scholarships to Retreats
and Other Dharma Events


Information on the MPG for New Sangha-friends: click here

Directions: click here

Follow Mindful Annapolis on
Twitter @MPGAnnapolis




Like us on Facebook HERE.




The Mindfulness Practice Group is a spirituality program of the Unitarian Universalist Church of Annapolis. Visit the UUCA Home Page HERE.