UPCOMING PROGRAMS
FEBURARY 24, 2018
A DAY OF MINDFULNESS IN THE ARTS
A Day of Mindfulness in Thich Nhat Hanh's Zen tradition, largely in Noble Silence: meditation, walking meditation, mindful eating, with a workshop slot in the morning & in the afternoon. Choice of music, 3D arts, written arts in each workshop slot. You don't pay anything to preregister; we do ask that you preregister, if you can, so we can estimate the participation in each workshop. Suggested donation at door: $50, students/underemployed $20, or what you can give.
Please bring a vegetarian dish/item to share for lunch. For questions or pre-registration, Email us here.

☸ 8:45-9:15 Registration
☸ 9:15-9:30 Introduction to the Day
☸ 9:30-10:00 Sitting meditation
☸ 10:00-11:30 Morning Workshops:
Singing and chanting with Theresa Sise, journaling with Cate Bonacini,
making "Letting Go Dolls" with Elizabeth Latture
☸ 11:30-12:30 Mindful Eating
☸ 12:30-1:00 Meditative Walking
☸ 1:00-1:30 Sitting Meditation
☸ 1:30-3:00 Afternoon workshops:
Songwriting with Joshua Long, haiku with Robert Ertman, spirit houses with Phyllis Culham
☸ 3:00-3:30 Closing Circle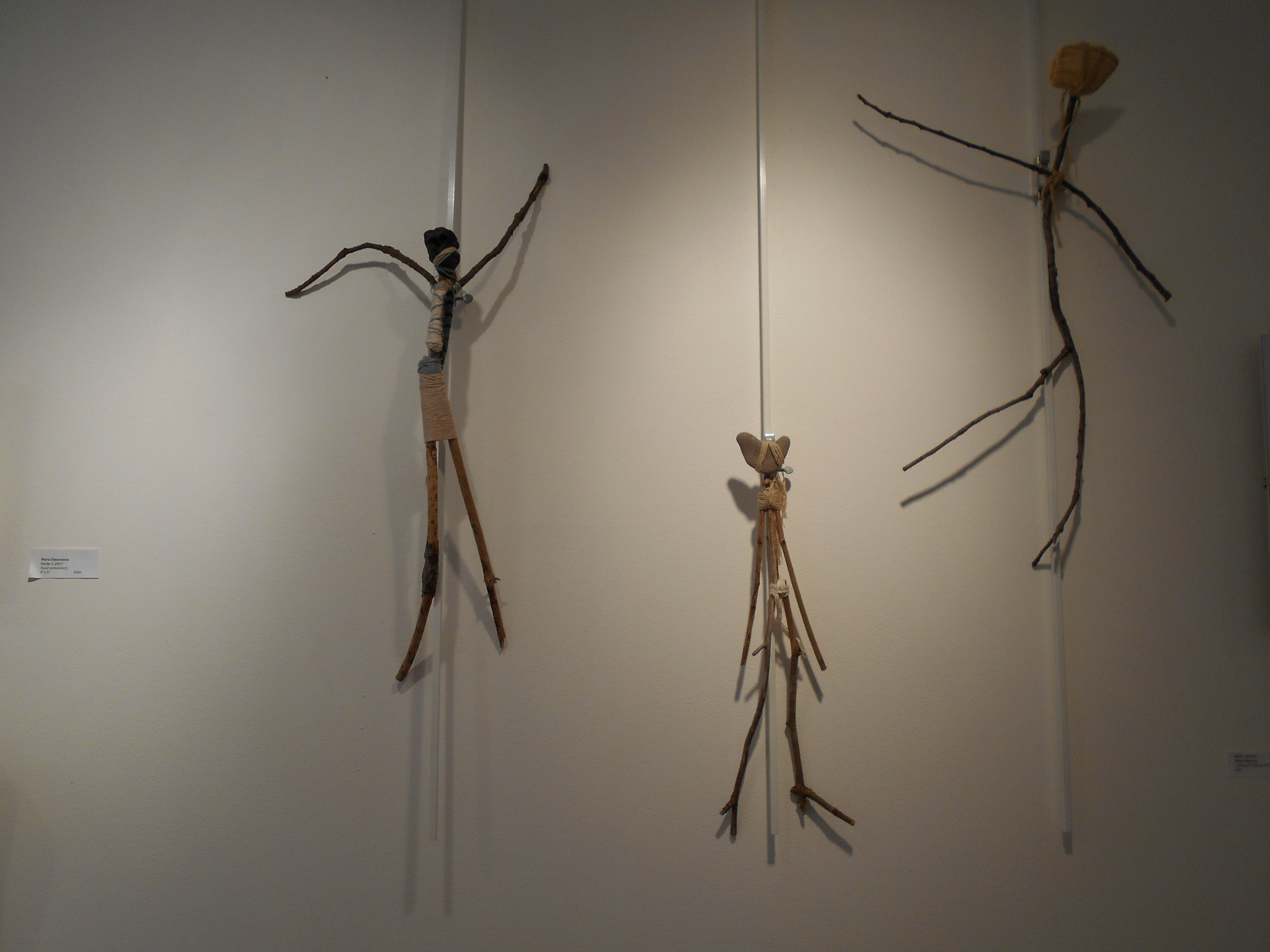 "Letting Go Dolls" by Elizabeth Latture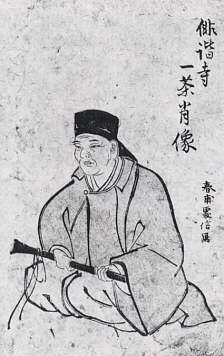 Haiku Poet Kobayashi Issa


Our Policy Documents: click here
Our Roots and Our Covenant
Governance Policies
Program Policies and Guidelines
for Scholarships to Retreats
and Other Dharma Events


Information on the MPG for New Sangha-friends: click here

Directions: click here

Follow Mindful Annapolis on
Twitter @MPGAnnapolis




The Mindfulness Practice Group is a spirituality program of the Unitarian Universalist Church of Annapolis. Visit the UUCA Home Page HERE.